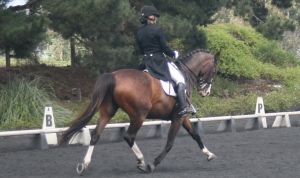 Horse

Training
Horse

Calendar
Horse

Events
Welcome!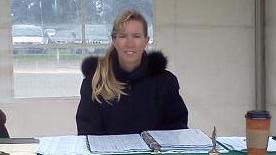 USEF Licensed "S" judge
2019/current President-CDS
2020 USEF "S" Dressage Judge
2015 USEF "R" Dressage Judge
2012 USDF Certified Instructor
USDF Bronze, Silver, Gold Medals
USDF Gold freestyle bar
2010 USEF "r" Dressage Judge
2009 USDF "L" with distinction

2008 NAWPN Champion

2006 Won the High Performance GP
2005 NAWPN Intermediare II Champion
2005 USDF Region 7 Intermediare II Ch
2005 CDS Intermediare II Res Champion
2005 USDF Region 7 Grand Prix Res Ch

2004 SFP CDS HS Freestyle, FEI, GP
2003 SFP CDS High score Freestyle & FEI
2003 CDS Champs 4th at Intermediare II
2003 USDF HOY 3rd at Intermediare II
2002 American Vaulting Assn HOY
Services
1
Dressage Training
Ever wonder why your horse comes back from the trainer and within a few weeks he seems to have "forgotten" much that he has learned? We train you AND your horse for a better partnership.
2
Improve your seat on the longe
I train longeurs, vaulters and teach dressage seat lessons on your horse or ours. Lessons on the longe are an invaluable way to improve your seat, therefore improving "invisible aids".
3
Pony club and IDA team trainer
Special rates for Pony Club and Intercollegiate Dressage team members.
Events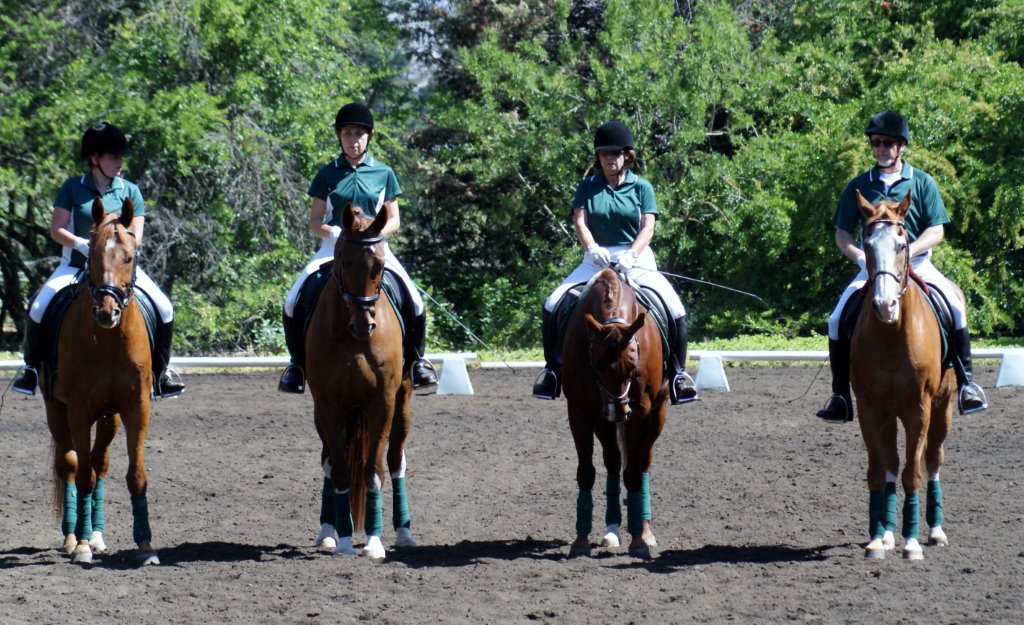 Dressage Competition, Musical Freestyle, Western Dressage, Quadrille, Vaulting!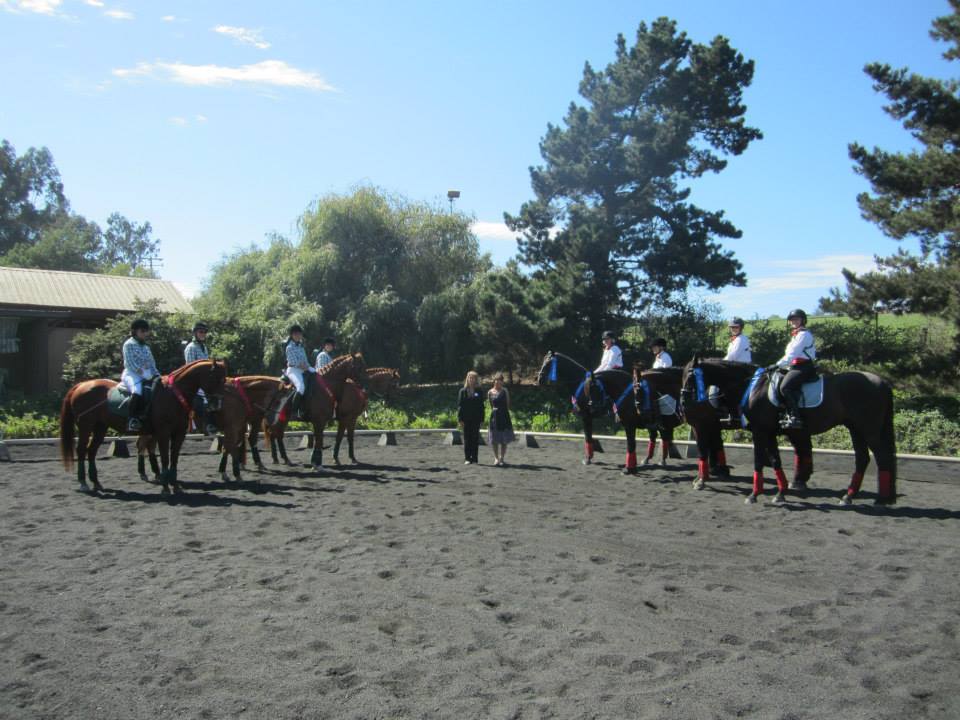 Mega shows!
Woodside, Yarra Yarra, SFP annual show, Osierlea, Dancing Kings, Rancho Murietta, Starr Vaughn, RAAC, JR/YR Championships, CDS Championships and MORE!